The newsletter that didn't quite happen
Posted by Lise in ebooks, Fave New Book, Kindle, Thalia Press, Uncategorized on Feb 17, 2015
My newsletter went out for Galentine's day last Friday but it was all muddled. Sorry! I tore my hair out all weekend! I am now bald!
Not really. But here is the pretty version. Enjoy, and thanks being a subscriber and/or a reader!

Happy Galentine's Day, Gals (and Guys)

Hey, better than Bad Luck Friday or (gulp) Valentine's Day!
Every day is a day to love and be loved!
No chocolates required. But accepted with pleasure, if you feel the need to share.
With wine please.
Give Him the Ooh-la-la, Miss M!
I was listening to Bette Midler yesterday when it occurred to me that if there was ever to be a straight female drag queen, she was the one. So entertaining, her new album sounds so much like a stage show you could see the back-up singers swaying their hips.
Drag queens are on my mind because the new Bennett Sisters novella, 
Give Him the Ooh-la-la
, features a character who loves his feather boas. I was listening to Bernie Taupin last fall on his radio show on SiriusXM when he played a Blossom Dearie tune. I'd never heard of the jazz singer from the fifties and sixties. She went to Paris to make her name in nightclubs after the war. Definitely a French connection and I love her sweet, girlish style.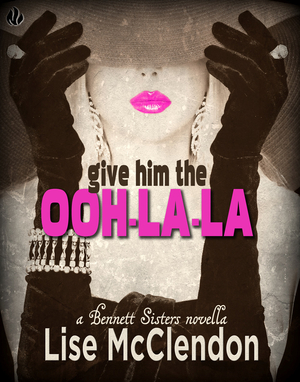 A few days later I thought: What if (as all plots begin) there was a drag queen who sang Blossom's songs and was called – brain flash! – Bosom Drearie? A Frenchman who lives two lives, one as a campy drag queen and another as a wine consultant for wealthy clients, one who must keep his two worlds firmly apart. The name made me laugh and the plot had possibilities.
And so was Give Him the Ooh-la-la born. The song is by Cole Porter, the master songwriter who dispensed such essential lifestyle advice as:
"When your car is asked to stop By a handsome traffic cop
'Less you want a ticket or two
Give him the ooh-la-la"
The Bennett Sisters are in New York for Christmas holidays, buche de noël, and intrigue.
Here's how a reviewer put it :
"Though the rendezvous with Pascal might be enough to justify the "ooh-la-la", this is a McClendon story, so romance between the characters is the undercurrent to the larger mystery that includes more wine, more scandal, more intrigue and audacity, and a touch of camp."
Down the Pike
Exciting projects coming for spring and summer!
I can't spill the beans yet but I'm involved in two book projects, one original and one a collection.
I'll let you know as soon as I can but suffice to say I'm thrilled about both of them.
In the meantime there is still time to enter to win a $250 gift card
over at 
I Am A Reader.com
. [sorry this is no longer true 🙁 Deadline has passed.]
Head over while you're sending out your Galentines. Or Valentines.
Or catching up on The Walking Dead.
Or eating chocolate you bought for yourself.
à bientôt, galentines!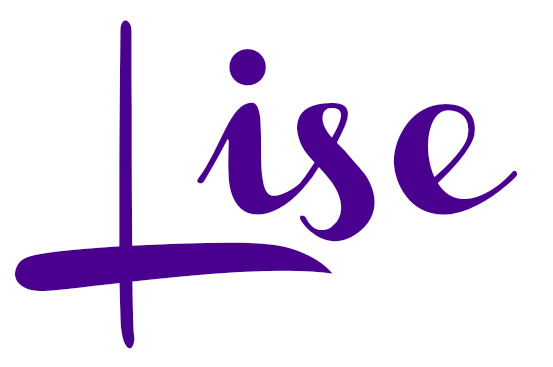 Check out the blog for new stories about writing, renovating houses in France,
and why there are so many books that start with "The Girl"?
To sign up to receive my new and IMPROVED! newsletter click here