Summer 2011 — Is it here yet?
Posted by Lise McClendon in Uncategorized on May 14, 2011
Greetings Friends and Readers.                               Summer 2011 — almost!
Welcome to my once-in-a-great-while newsletter where I once again throw myself at your feet and shamelessly ask for your help. It's been awhile since I last wrote, since the publication of Blackbird Fly back in the summer of 2009. I hope things have been going well for you, and if you haven't caught any terrorists at least you're living life to the fullest. While I don't have a new novel to announce (yet!) I do have some news you can use.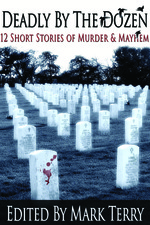 In March a short story I wrote was published in an electronic anthology called Deadly by the Dozen. This fun selection of stories has been well-received and am excited that my own story, "Indian Summer," has been noticed. One reviewer said: "Lise McClendon's 'Indian Summer' tells of a fed-up wife's endeavors to solve a pesky storage problem." I'll let your imagination run with that one. An Amazon reviewer said: "the absolute stand out for me was `Indian Summer' by Lise McClendon. It was just fabulous – a great mix of good writing, good characters and a strong element of mystery. That story would stand out anywhere." Such a deal, twelve criminally good stories for only $2.99, for your Kindle,  Nook and various formats at Smashwords. There is wind of an actual physical paperback but no date has been set.
It's a big, bad, digital world these days. I'm excited to announce that my small press, Thalia Press, which published Blackbird Fly, has been busy getting all my backlist formatted as electronic books. They're all out now, some with new covers, for your Amazon Kindle, your Barnes & Noble Nook, and at Smashwords which provides all the other formats as well as distributing the books to Apple iBook, Sony Reader, and Kobo. If you can't find one of them in digital, hey, you just aren't looking! If you don't have an e-reader you can download PDF files to read on your computer at Smashwords. And those Kindle apps work everywhere, folks, even for your phone as long as your eyes hold out. All the books are low priced, from 99 cents to $2.99 and are also available in the UK and Germany through Amazon in those countries. Paperbacks are also available in France from Amazon.fr.
I know many of you have already read the books when they were in hardcover or paperback. So I'm asking for a favor. If you have read one of my mysteries, could you go to an online bookseller and write a short (but glowing :-)) review of that book? I'm told the number of reviews, as well as the "tags" checked down at the bottom of the Amazon book pages, and the "Like" button on the top of the pages, all combine into some statistical soup that ends up ranking the books. The higher the book is ranked on lists, the more likely some other reader will see it and buy it. So if you have time could you click on one of the links below and write a review, or click tags, or simply "like"? The more the merrier I am! I appreciate it.
To make it worth your while I am giving away free copies of several books (while they last) — or the e-book of your choice — to anyone who writes a review through the month of June. Don't worry, I'll find it if you write it (or you can email me a note). I have copies of the paperbacks of Blackbird Fly, Painted Truth, and One O'clock Jump to give away, and I'd really love to give one to you! So write a short review before you go on summer vacation. Go ahead! It's easy peasy. I've badgered several friends into doing it (thank you, Helen, Ruthmary, Darleen, Sherri, and everyone!) and they survived the ordeal.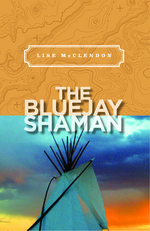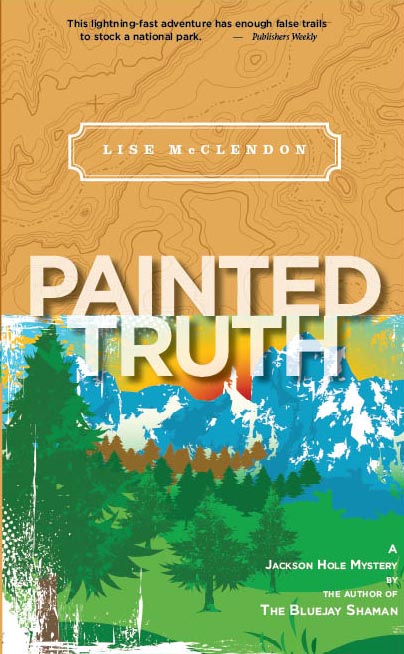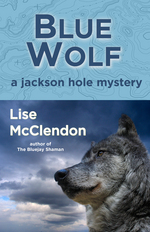 Amazon                        Amazon                       Amazon                  Amazon
Nook                           Nook                            Nook                       Nook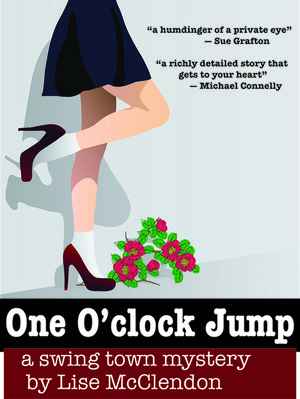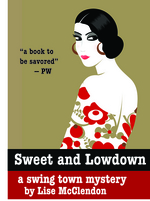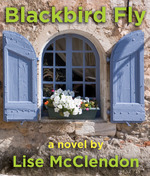 Jump:Amazon                  Sweet:  Amazon      Blackbird: Amazon
Jump:Nook                         Sweet: Nook         Blackbird: Nook 
At Smashwords they require you to have bought something before you can review but at Amazon and Nook you're good to go! Yes, you can post the same review at all places. Don't be shy! If you do write a review please check into the Nook site as things are a little bare over there! Reviews apparently don't migrate over from the physical books like they do (usually) on Amazon.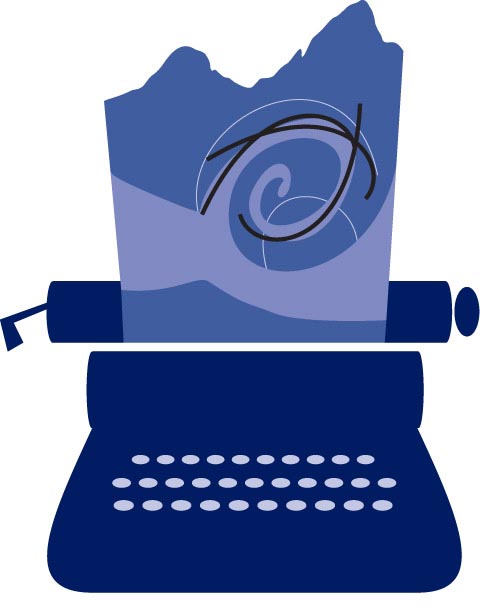 One last thing. Deborah Turrell Atkinson and I are again presenting a writing workshop in Jackson Hole in June. The date is Wednesday, June 22, the day before the Jackson Hole Writers Conference starts. (Another great lineup this year, including Brady Udall!) The day-long workshop Debby and I put on is for writers working on a first draft, or writers finished with a novel and ready for a rewrite. It's called Truly Richly Deeply: Structure and Depth in the Novel (which says it all, eh?). Click the link for the full contact info. The workshop, at Jackson's Center for the Arts, is limited to 18 participants so you get a lot of personal attention. The cost — which includes lunch — is $150. Please send this info on to anyone you think might benefit. Thanks.
Let's keep in touch! My pro page at Facebook is Lise McClendon and I'm on twitter now (yipes!) as @lisemcclendon. Hope to find you somewhere in the digital or real world, and I hope your writing and reading is going strong in 2011. Take care.
To sign up to get the occasional newsletter see https://www.lisemcclendon.com/contactlise.html