One Picture, One-Thousand Words
Posted by Lise in Uncategorized on Mar 4, 2014
Originally posted at Thalia Authors Co-op.
Here at Thalia we are word slingers. We craft sentences that lead to paragraphs that morph into scenes that join into chapters and eventually become novels. We love words. They are our clay, our seeds, our bricks, our dirt.
That said, we live in an image-driven world. A world of television, movies, Facebook, Pinterest, Instagram, and the next big photo site. For me writing stories is a way to describe the movies in my head. I am a visual person. I really wanted to be a film reviewer right out of college. I love movies. I love the stories they tell, the subtleties conveyed in a passing look on screen, in a touch, in the twitch of a smile. Film is an emotional medium. A picture, as they say, is worth a thousand words. An image conveys different emotions to different people. Words work on readers the same way but there is something about a picture.
Assuming then that I have added all sorts of pictures to this post and you are still engaged, I'd like to point out that a thousand words makes a very short story. Like short-short. One-thousand words times five is a short story. One-thousand words times seventy is a novel. So a series of seventy photographs might tell you the story depicted in a novel? In a comic book there are twenty or thirty pages with six or so panels per page. That makes 120 to 180 images per story. Does that mean a comic book is richer and more textured than a novel of 70,000 words? Your call. To each his own entertainment.
I come to you with no agenda. I don't write comic books or screenplays. I am a novelist. I love the long form story. I can write short stories but I don't find them as, well, rich and textured and satisfying as a novel. A novel takes months to organize. It takes another big chunk of time to write from that hilarious outline you wrote before you started. Six, ten, twelve months, sometimes much more. Then more time to clean up the mess of the first draft. If a novelist is lucky and extremely organized — and can we say 'driven'? — writing a polished long work of fiction in twelve months is good, honest work. That doesn't include time spent promoting your book, blogging (yes, here we are!), tweeting, traveling to conferences, doing public appearances and booksignings and even getting your book copyedited and proofread. And if you're not with a traditional publisher, getting your cover designed.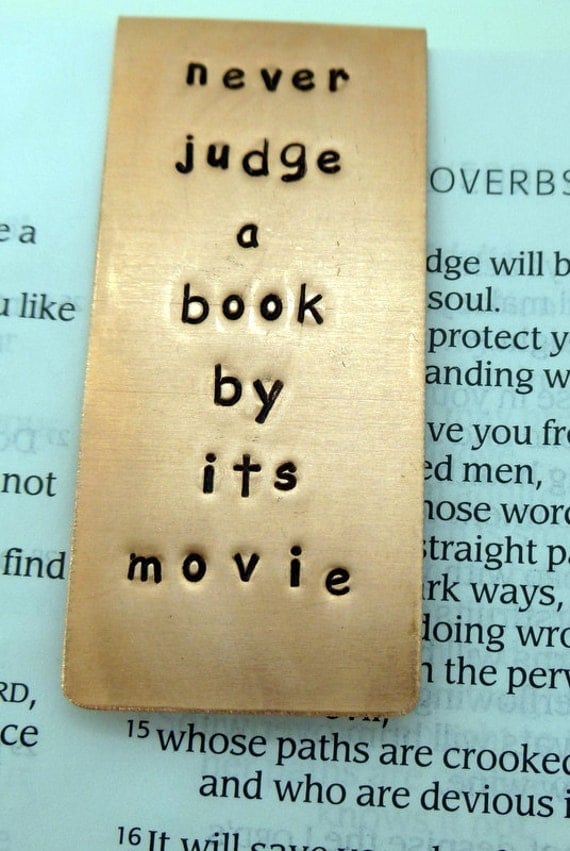 The novel, despite its name, isn't all that new any more. Today the definition is "a fictitious prose narrative of book length, typically representing character and action with some degree of realism." Realism is a bit of a stretch these days. Novels of urban fantasy, science fiction, and time travel exist. What ties them together is the understanding they have of the human psyche, human existence, its vulnerabilities and ironies. Is that touch, that indescribable something, more easily conveyed by a film clip or a photograph? Or is the depiction of the journey a character goes through, the barriers, the trials, the highs and lows, more honest?
During Oscars week we can take some collective joy in the stories told on film, and every medium. Some movies are adapted from books we love. We hope they translate well. (If not we can always go back to our books.) More are delivered via letters and words and sentences, between pages, on screens, wherever people read. Wherever we get our stories is fine.
Our stories bring us together, help us connect with one another, and illuminate the fabulousness and ironically  deep pain of life. Which makes us all better humans, if only we continue to read and listen to stories.
————
PS: I was watching 'A Good Day to Die Hard' while I wrote this. Not saying it changed my life. Just saying. 😉